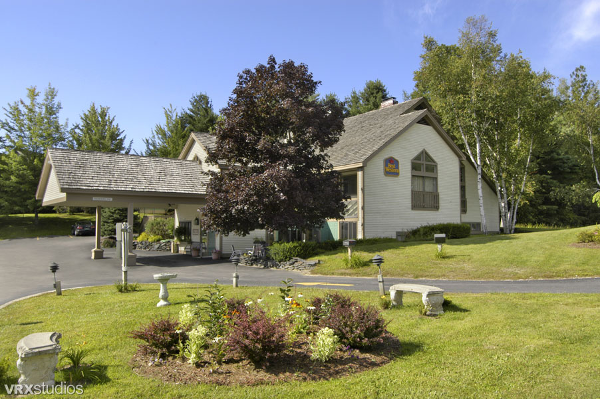 Best Western Inn & Suites Rutland-Killington
Best Western Inn & Suites Rutland-Killington
Looking for hotels in Rutland, Vermont offering the best service, quality, and amenities? Look no further than the Best Western Inn & Suites Rutland-Killington. With the friendliest service in Rutland, Vermont, and a prime location close to legendary ski resorts, guests feel instantly at home when staying here.
For leisure travelers, they also offer daily complimentary full breakfast to get you started on the right note. Piping hot waffles, fresh fruits, sweet pastries, and a selection of yogurt and cereal finished with bottomless Green Mountain Coffee® is the perfect start to your day.
All groups receive a step-on greeting upon arrival, baggage handling, a delicious welcome reception, and a departure gift. On your next visit to Vermont, make sure it includes a night or two at this centrally located property.
Group Policies & Rates: All groups must be reserved through sales department. Rates and policies vary per time of year. Groups must use porterage due to size of the property.
Motorcoach Parking Information: Free motorcoach parking available.
Highlighted Group Experience: One per 20 comp and 50% driver rate for most groups. Free breakfast available.