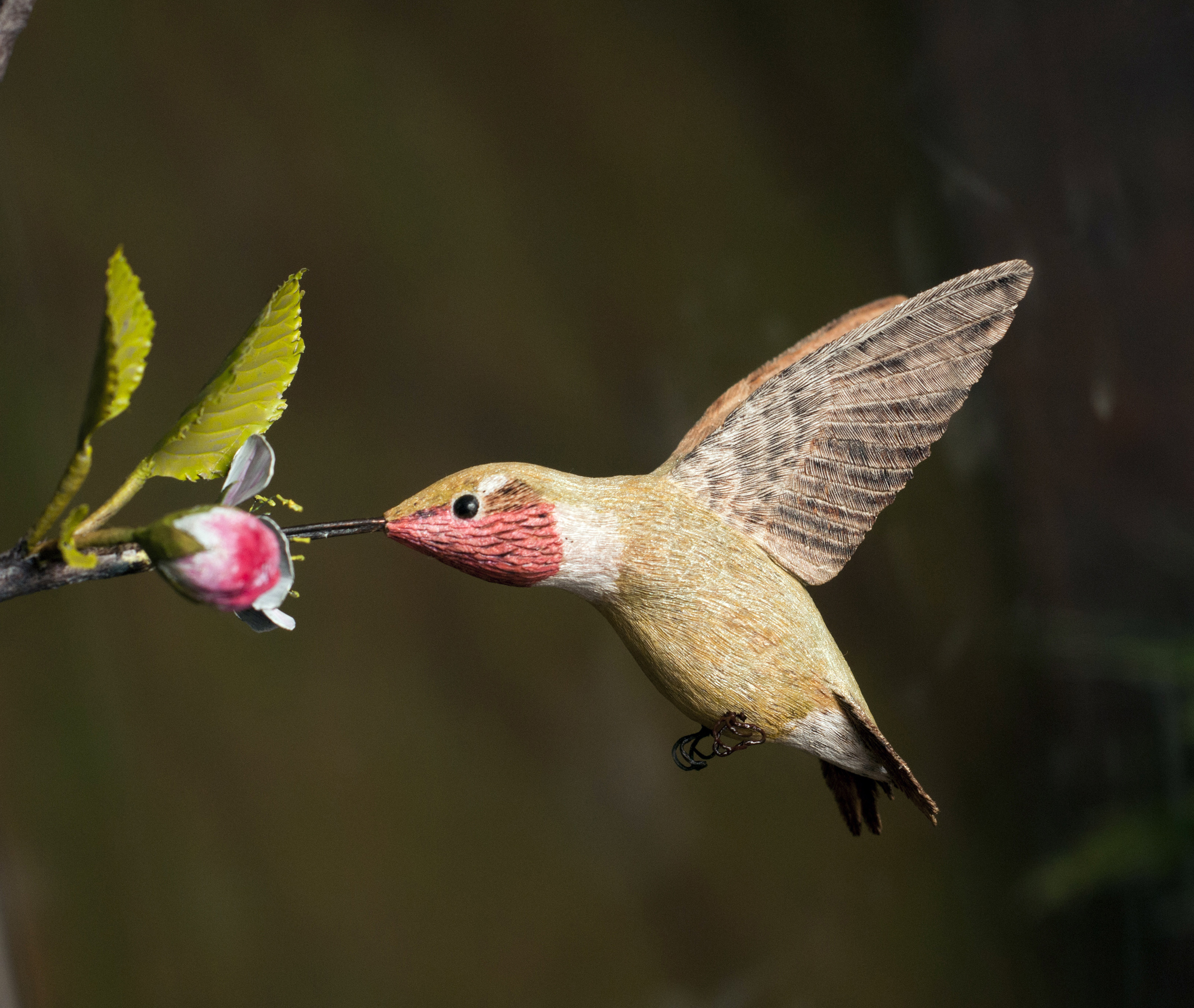 The Birds of Vermont Museum's permanent exhibits show lifelike birds depicting those who live in Vermont's wetlands, forests, and fields, including nesting species, year-round residents and winter visitors.
Nature trails wind through 100 acres and are open to visitors of all ages from sunrise to sundown. Look for bees and butterflies in the pollinator sanctuary, have an outdoor picnic in the tree house, stroll along their Discovery trail, or read this month's book along Story Walk. Ask about the regularly scheduled bird walks or join the museum for other special events, including nature walks, activities for kids, and lectures.
The gift shop offers one-of-a-kind items from a variety of Vermont artists, how-to-books for carving, story books, field guides, nature-related puzzles and gifts, and bird-friendly coffee. Children can take home ideas for crafts, coloring sheets, and more.
Groups should allocate 1-1.5 hours for this experience unless an add-on is chosen
Group Policies & Rates: Groups admission rates for groups with more than 10 people. Adults $7.00, Seniors (over 65) $5.50.
Motorcoach Parking Information: Ample motorcoach parking available, the parking lot is unpaved.
Dates of Operation: The regular season is May 1 - October 31, but appointments can be made anytime of year.
Highlighted Group Experience: Add-on programs for groups include nature walks, carving demonstrations, soap carving, sketching program, and tea in the tree house. Please call for details and prices. In 2023 there is a special art show on exhibit, Spark! fueling a love of birds.