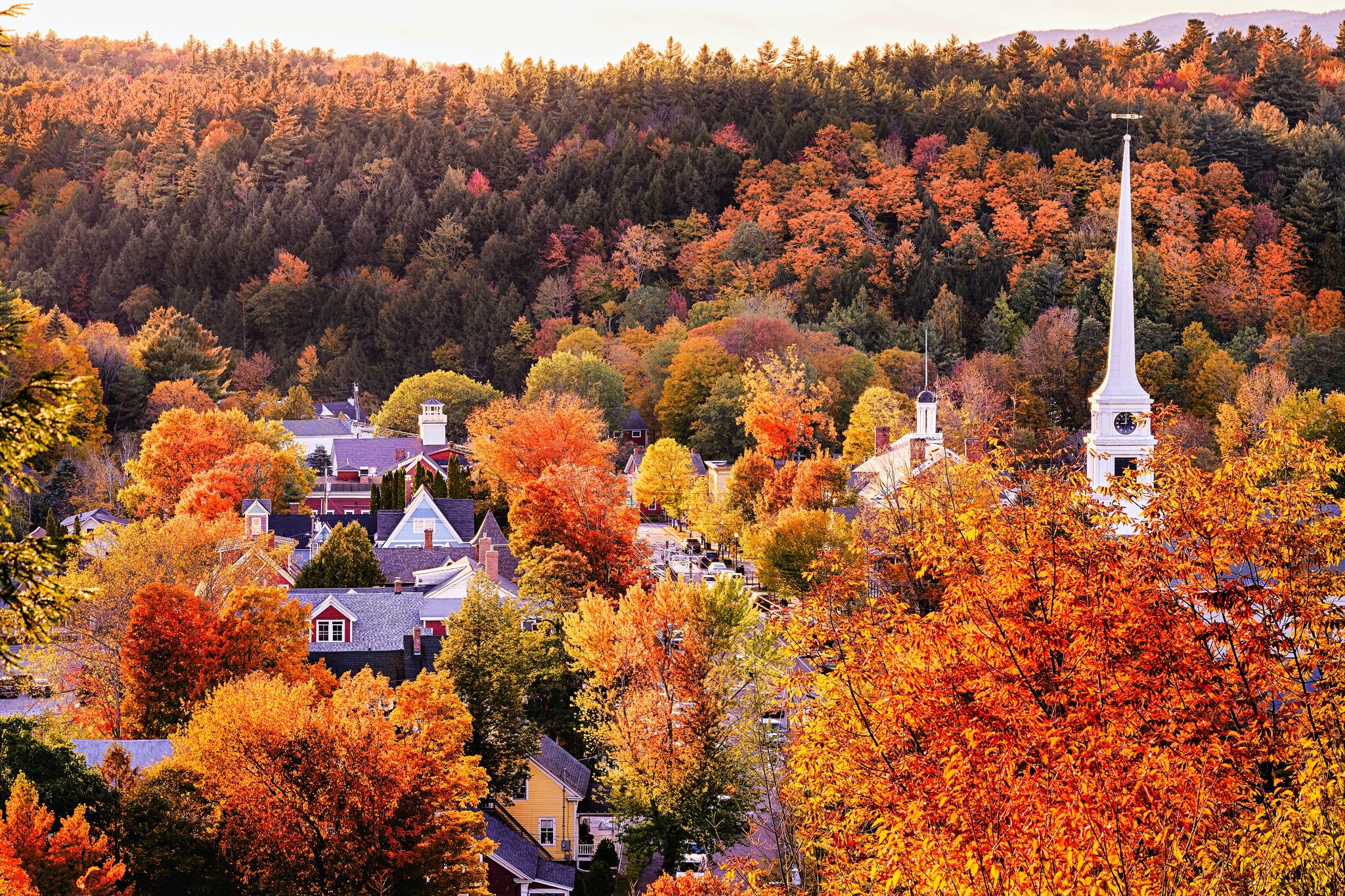 Only in Stowe can you find breathtaking scenic views, abundant outdoor recreation and small-town charm—all packaged together. Named one of 11 Best Small Towns in America by Travel + Leisure.
A four-season destination offering a world-class experiences for every traveler. Discover some of the things that truly differentiate Stowe. From Vermont's tallest peak, waterfall and church steeple, to three classic covered bridges, add one-of-kind memories to your bucket list and experience the best of Vermont only in Stowe.
Named one of the "Top 20 Best Small Towns to Visit" by Smithsonian Magazine. Quality accommodations for every taste and budget. Go Stowe is operated by Stowe, Vermont's destination marketing organization, the Stowe Area Association (SAA). SAA has a team of planning experts available to work with operators and trip leaders to make the planning process easy.