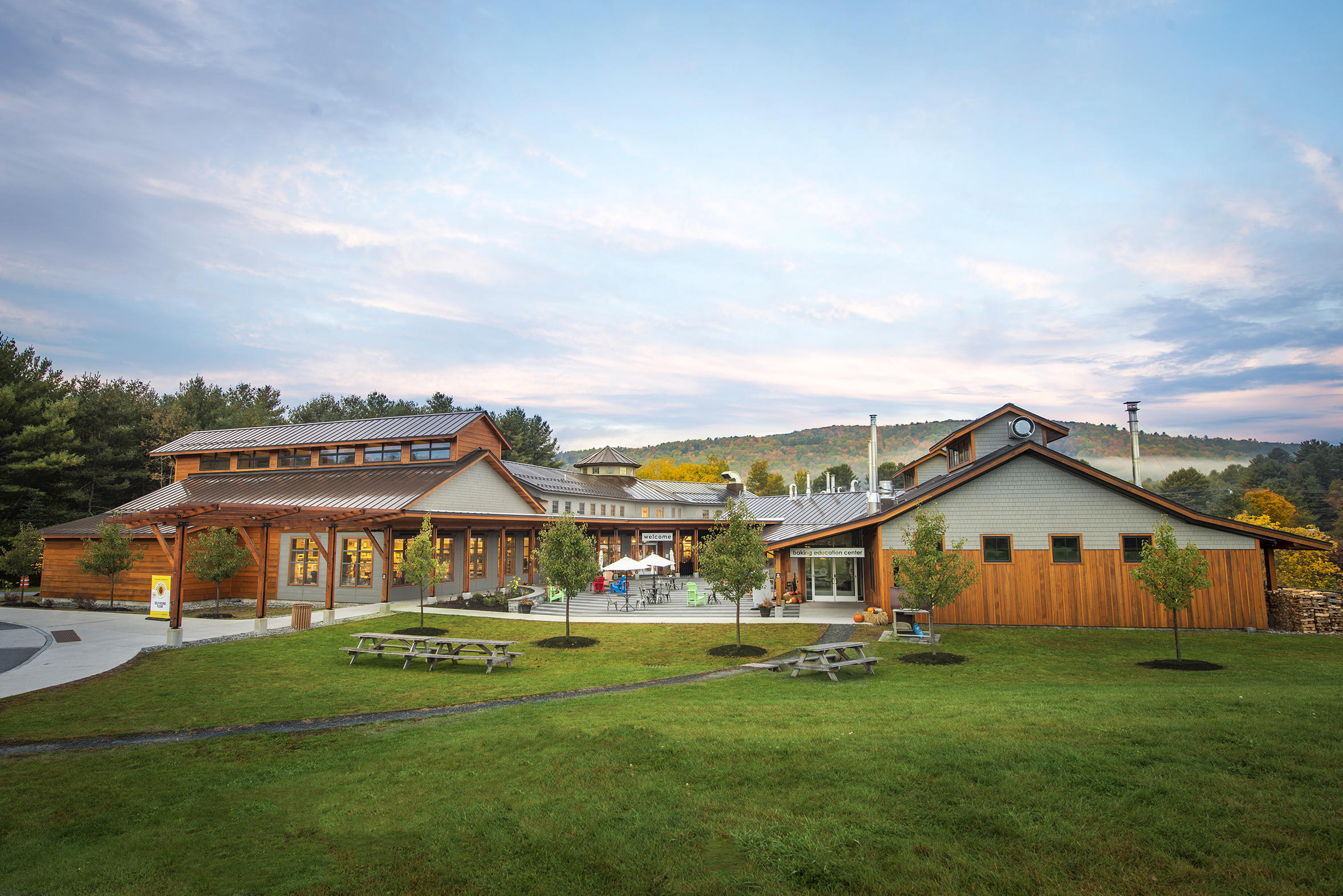 King Arthur Baking Company
King Arthur Baking Company
King Arthur Baking Company is America's oldest flour company, founded in 1790 to provide pure, high-quality flour. More than 220 years later, they're inspiring bakers everywhere as the nation's premier baking company. Discover the flagship campus conveniently located just off of exit 12 on I-91. 
The baker's store offers thousands of ingredients, tools, pans, and appliances. Enjoy the expertise of the floor staff as you discover everything you need for your very best baking. For bakers of any level looking to hone their skills, their Baking Education Center offers a variety of classes and demonstrations. 
Enjoy breakfast, lunch, or an afternoon coffee and dessert while relaxing in the cozy café or on the outdoor patio in the warmer months. The bakery uses traditional methods and top-quality ingredients in everything they bake, from breads to croissants, brownies and more. You'll enjoy every bite. 
Group Policies & Rates: Café has limited indoor seating and outdoor patio. Prior notice is requested but not required for large groups.
Highlighted Group Experience: Customized baking classes or demonstrations are available by special arrangement.