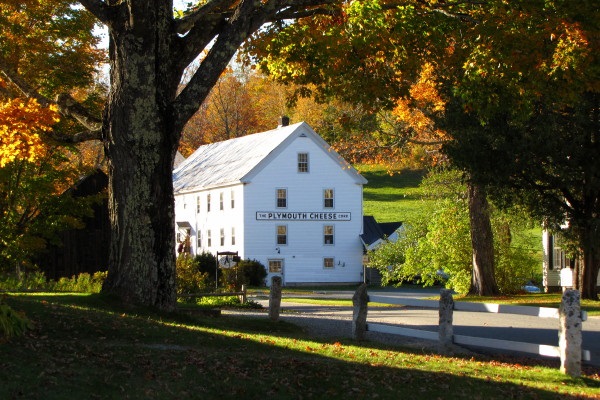 Okemo Valley Regional Chamber of Commerce
Okemo Valley Regional Chamber of Commerce
Experience the best of Vermont in the Okemo Valley. A unique four-season community in the heart of Vermont offering countless experiences and opportunities to explore. The region is
home to a diverse array of activities, attractions and things to do year-round.
A collection of picturesque mountain towns scattered along or near scenic Route 100 in south-central Vermont, and home to premier resorts, quaint lodging properties, museums, artisan galleries, and a wide range of shopping. Many culinary offerings to delight the palate.
A truly charming New England region. Connect with the Chamber team for recommendations for your group on the best lodging, attractions, and things to do in the region.