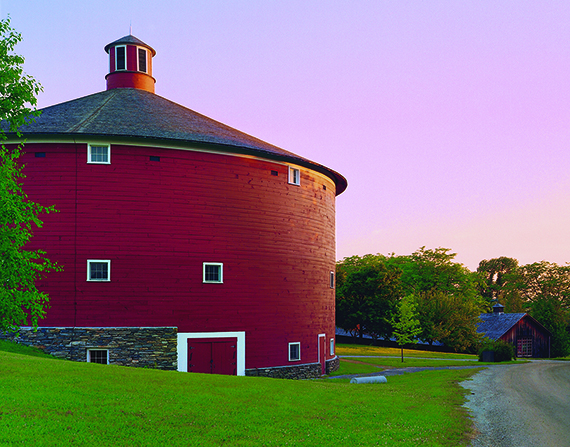 One of the finest, most diverse museums of art, design, and Americana. Over 100,000 works exhibited in a picturesque setting of 39 buildings. The collection includes works by the great impressionists Claude Monet, Edouard Manet, Edgar Degas, and Mary Cassatt as well as a prized collection of folk art including trade signs, weathervanes, and quilts.
Daily demonstrations in the blacksmith and printing shops. Vintage carousel to ride. A landlocked 220-foot steamboat, the Ticonderoga. Dozens of beautiful gardens to enjoy featuring lilacs and apple blossoms in the spring and peonies and daylilies in the summer. Delicious meals available for purchase on the Museums grounds at the Weathervane Café.
Group Policies & Rates: $17 per person, complimentary admission for driver and escort. Reservations required.
Dates of Operation: The full Museum campus is open mid-May - mid-October.
Highlighted Group Experience: Private guided tours available.