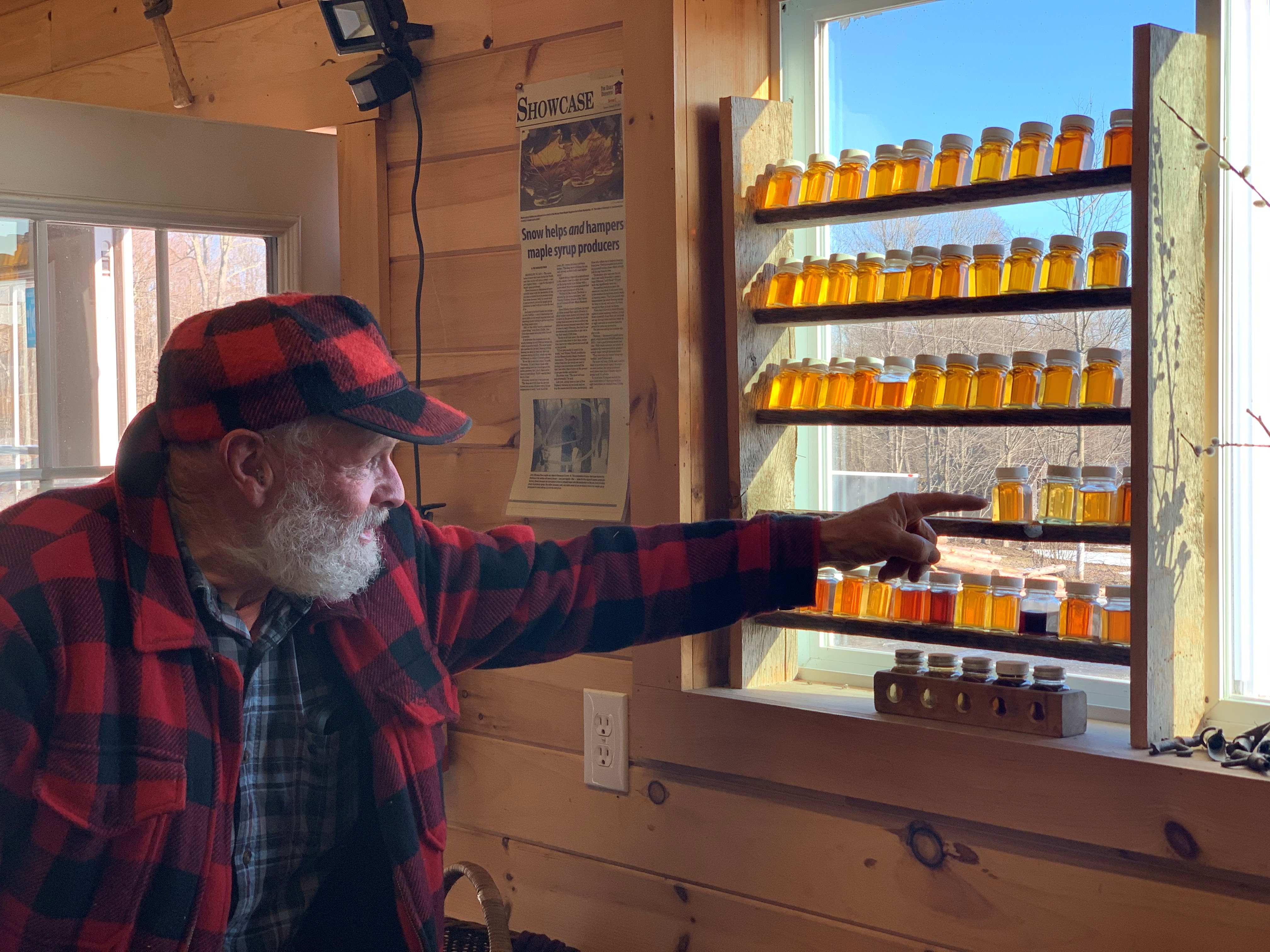 A family-owned and operated maple sugaring business located just minutes from exit 4 on I-89. The sugarhouse is open year-round for tours, free samples and shopping. Maple creamees, made with their own maple syrup available in the summer months. 
Tradition is paired with modern technology to produce award-winning maple syrup, sugar, candy and maple cream. Boiling season is in the early spring, and if you visit during sugaring, you can stand on the viewing platform above the boiling sap and breathe in the sweet steam, see the blazing wood fire in the arch, learn all about the reverse osmosis process, the different grades of maple syrup, and how maple candy and sugar is made. 
Hike out to the sugarwoods to see the complex system of saplines that carry sap from the single trees to huge tanks far below. 
Highlighted Group Experience: Free tours and samples year-round.