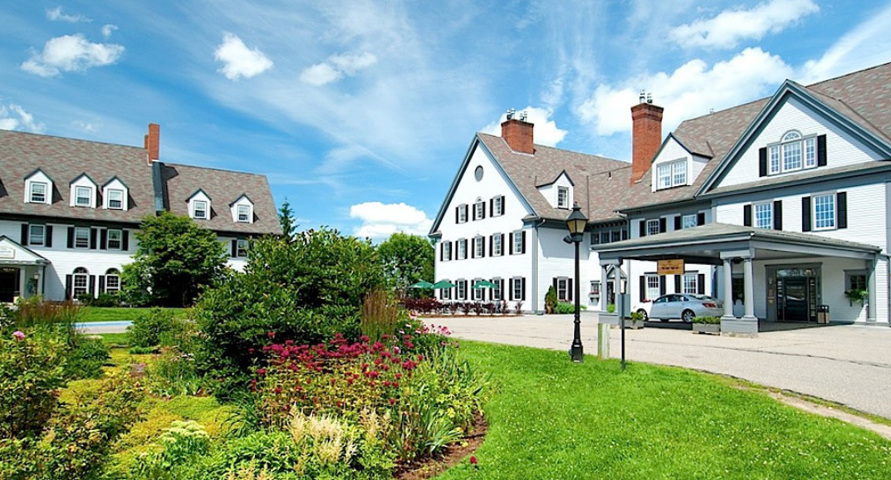 The Essex Resort & Spa is the perfect place to feed your spirit. With well-appointed accommodations focused on cuisine culture, The Essex offers a resort experience but with the feeling of an Inn. Enjoy a stay in one of the culinary-themed guest rooms, decor inspired by the colors and textures of food. Your culinary adventure in Burlington begins at check in. Fresh baked goods at the Lobby Café greet you with delectable sights and smells before you've even gotten your room key. And that's just the start. 
Choose from an intimate, inspired dinner at Junction or traditional pub fare at The Tavern, your taste buds will rejoice-many ingredients are grown on-site in their organic garden, and others are sourced from nearby purveyors. The Essex is known as the premier resort for cooking classes. Grab your spatula and get cooking with The Essex today. 
Group Policies & Rates: Depending on total spend, tour leader and driver receive 50% off rooms and food.
Highlighted Group Experience: Discount room offerings, inclusive menus, culinary classes and demonstrations.