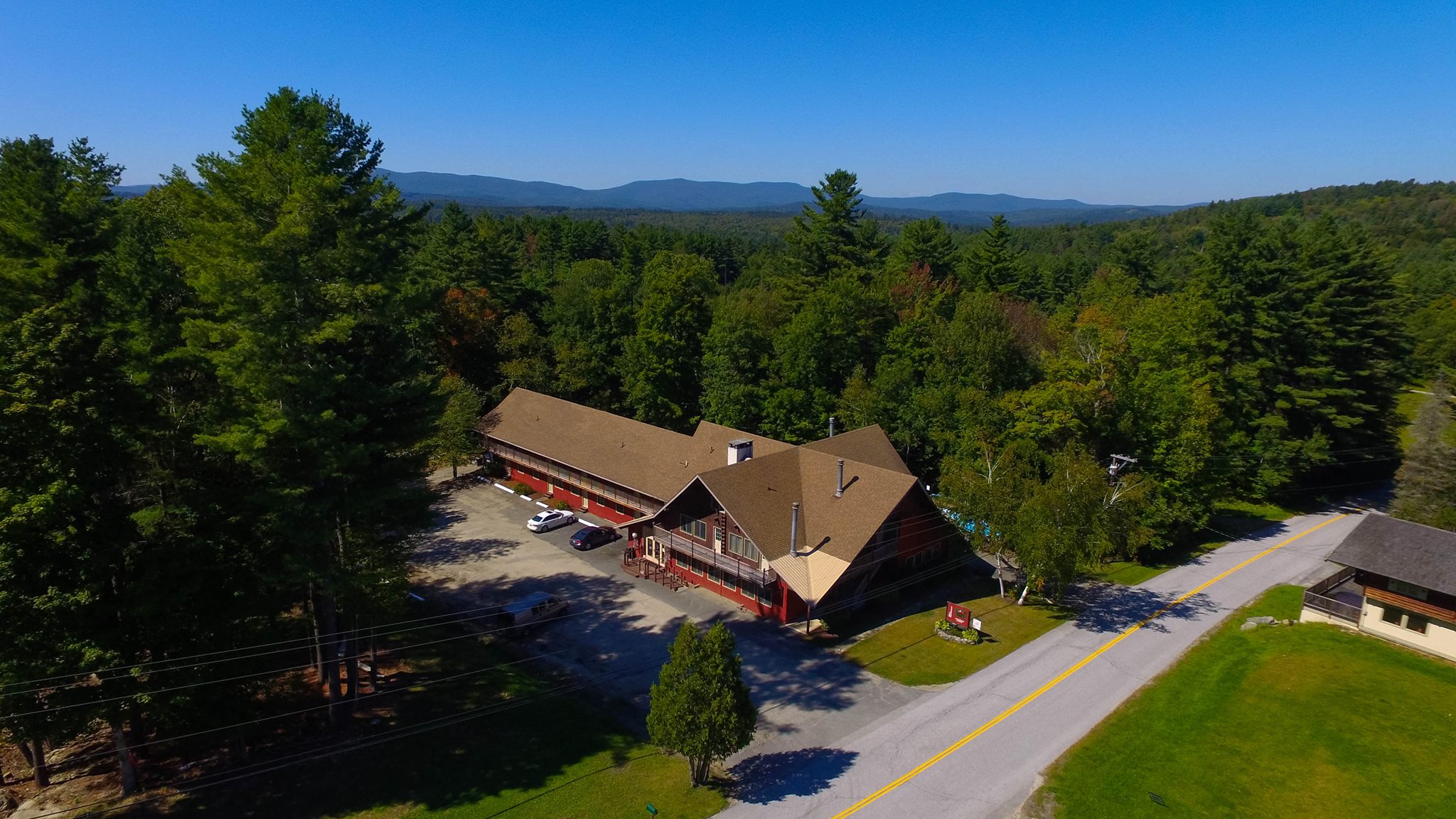 Year-round lodging at the base of Magic Mountain. Whether business, pleasure or family getaways, your stay will be perfect. Budget-conscious travelers love the comfortable atmosphere after the day's adventures. Dine at the on-site restaurant, The Red Slate. Relax at the bar serving Vermont-only beer, wine and spirits. 
Group Policies & Rates: 15% Discount for Room Blocks of 5 or more.
Dates of Operation: Open year-round, closed for a short break in April and in November.
Group Amenities: Customizable food and beverage offerings.